Personnel Resources Ltd was set up to assist both the job seeker and employer find the right match
Established in 1992 and located in central Valletta, Personnel Resources Ltd has grown from strength to strength, supported by an enviable reputation and constantly high personal recommendation
Since the start of operation our philosophy has been to continuously improve upon the service we offer.
We recognise the  importance of  understanding our candidates, therefore apart from assessing their actual skills, a thorough personality assessment is made and their aptitudes, career ambitions, likes and needs are discussed at a personal interview
By understanding market trends, we are able to provide the right solution to our clients recruitment needs.
No computer can manage the art of matching people to jobs.  This can only be achieved by gaining a full in depth understanding of a company's specific needs, their corporate culture and strategies.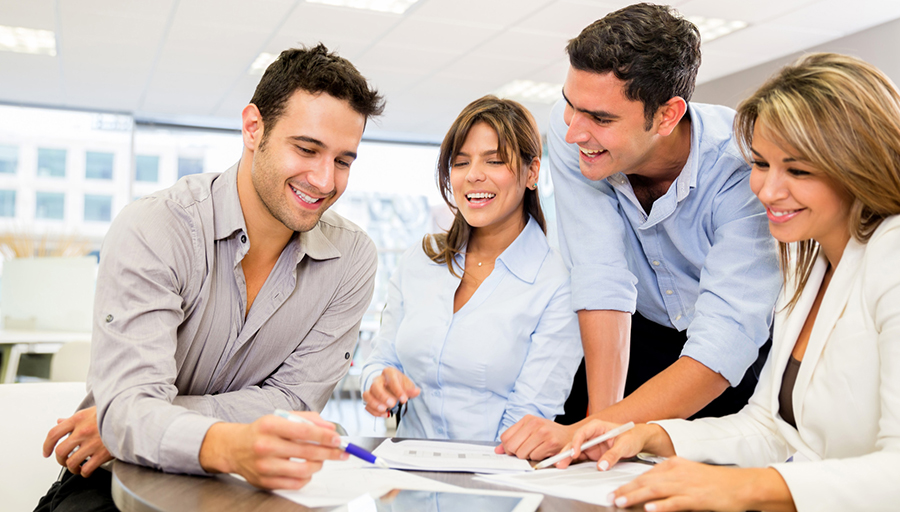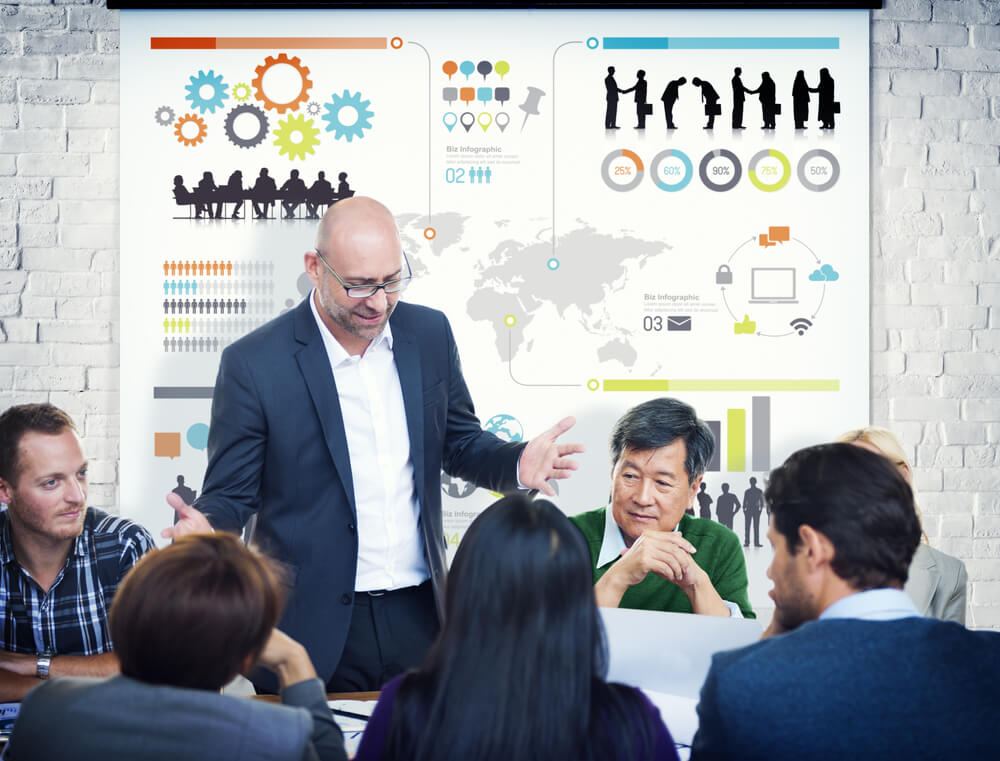 Our techniques help us to establish and understand past obstacles, present requirements and future objectives. Only then, can we make the right match. This has been the basis of our success!
Recruiting  since 1992, we handle a wide range of Permanent and Temporary positions. These vacancies fall predominately in the following categories:
Business Support
Clerical
Administrative
Secretarial
PA / Executive Assistant
Accounting
IT
Sales
Engineering / Technical
Management